---
April 4, 2022
1649055638
---
Alternative seafood brand Good Catch and American plant-based restaurant chain Next Level Burger have joined forces to launch the vegan Crispy Fish Burger.
The burger is made with plant-based breaded fish fillet from Good Catch and topped with lemon herb mayonnaise, organic lettuce, tomatoes and plant-based American cheese. Served on an organic white bun, the burger will be available April 1-30 at all Next Level Burger restaurants.
Next Level describes itself as the first plant-based burger chain in the United States. The company currently has seven locations, but has announced plans to quadruple that number by 2025. 10% of profits from the Crispy Fish Burger will go to the Ocean Blue Project, a nonprofit organization that eliminates plastic pollution from the oceans.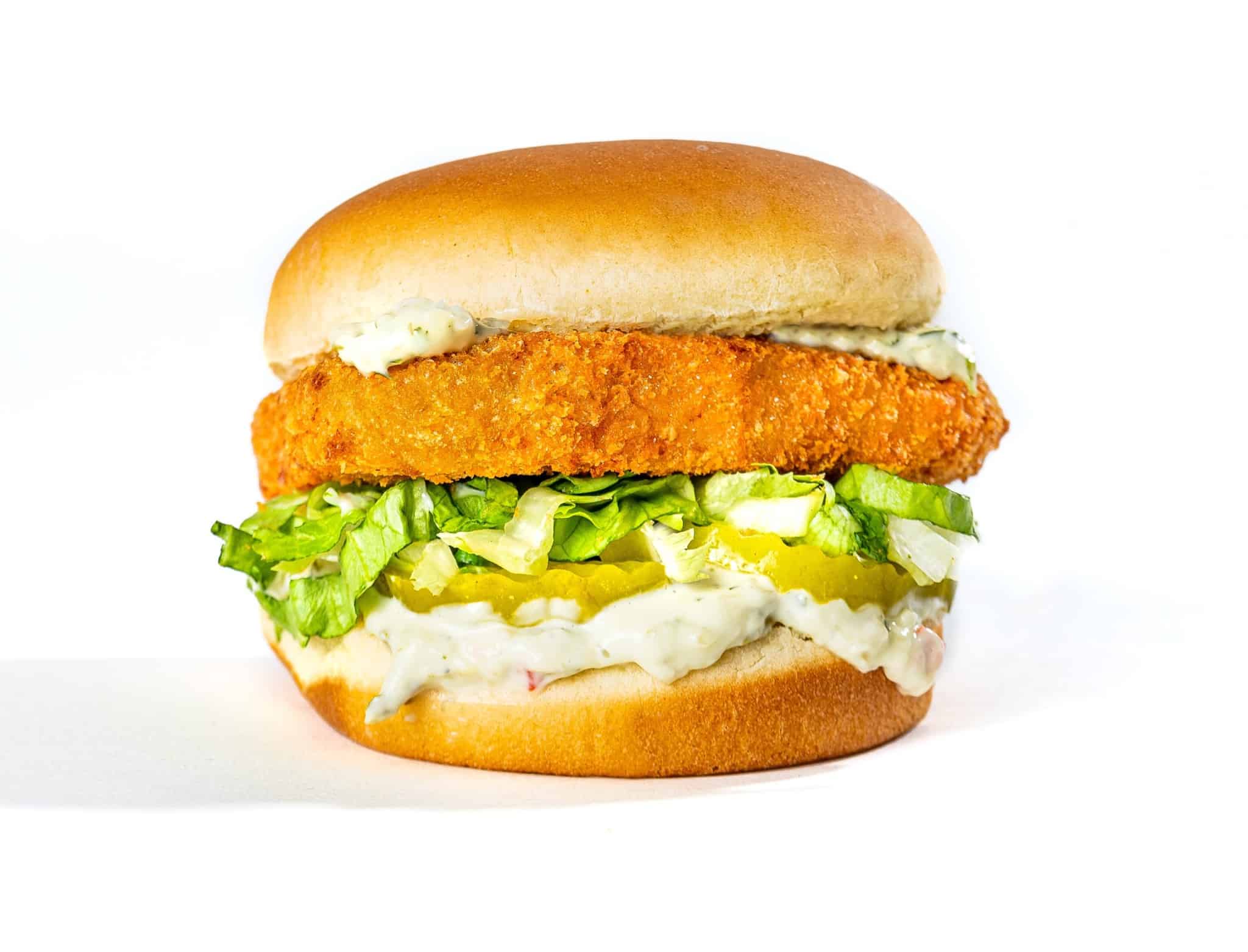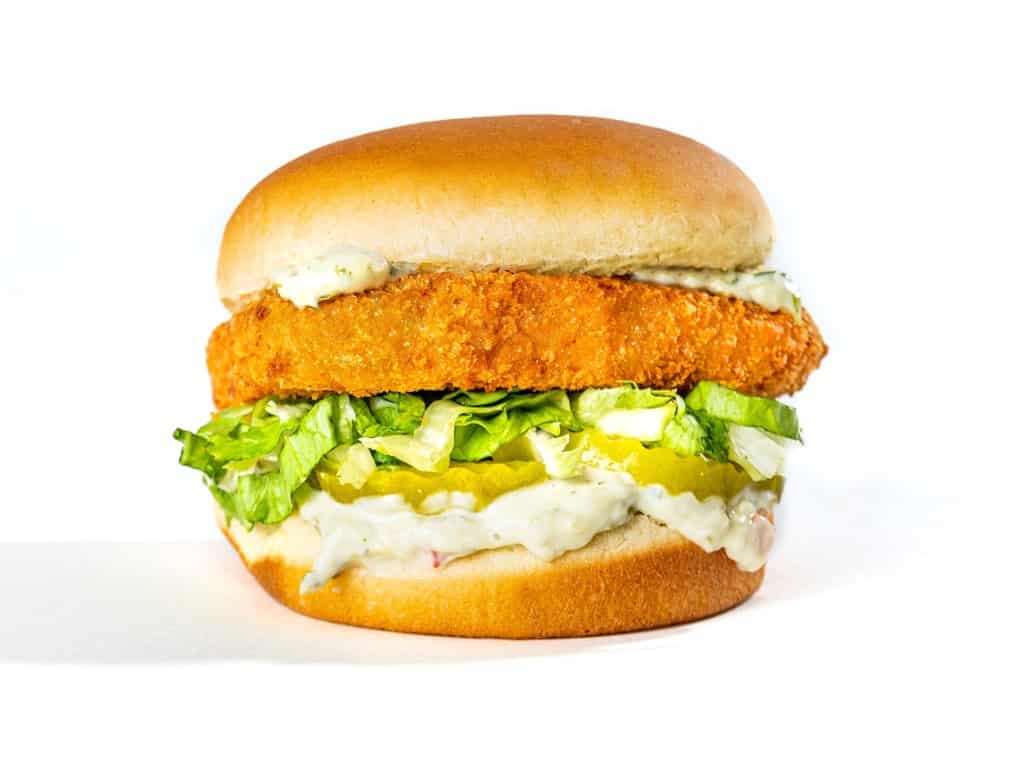 Good Catch Partnerships
Previously, Good Catch had partnered with other burger chains for limited-edition menu items. Last year, the brand collaborated with Spike Mendelsohn's PLNT Burger for Save the Bay Tenderloin, made with Good Catch's plant-based breaded fish tenderloin. Two limited-edition Good Catch burgers were also offered at Bareburger in 2021.
The brand's co-founders, Chad Sarno and Chris Kerr, were named UBS Global Visionaries last year for their work in creating sustainable alternatives to seafood.
"As a vegetarian and vegetarian chef, the work we do at Good Catch is of the utmost importance in my journey to be a real and positive influence for many generations to come," said Sarno. "This recognition is such an honor, and I'm confident it will help our work have greater global impact and allow us to grow as innovators in the plant industry and beyond."