It seems to be one step forward and two steps back recently with growing clusters of COVID cases just a week after we returned to meals for five.
The cluster that worries us the most? That of Jurong Fishing Port, Singapore's largest fishing port which has seen cases spread to other community areas such as Hong Lim Market and Chinatown food hub.
Growing concerns about fish supplies have buzzed through the community, but you needn't worry. Singapore is home to a number of local fish farms around our waters that deliver right to your doorstep. Read on for the full list.
(Hero and featured image credit: Eugene Zhyvchik on Unsplash)
While Ah Hua Kelong regularly supplies its locally farmed fish to restaurants and businesses in Singapore, it's comforting to know that they always provide fresh seafood to owners here. According to their website, the seafood you will be offered was harvested at sea on the same day, so you can be assured of its quality. Besides fish like red snapper and sea bass, you can also choose from a selection of mud crabs, mussels and clams. There is a delivery charge of S$15 per location, and free delivery is available for orders over S$60.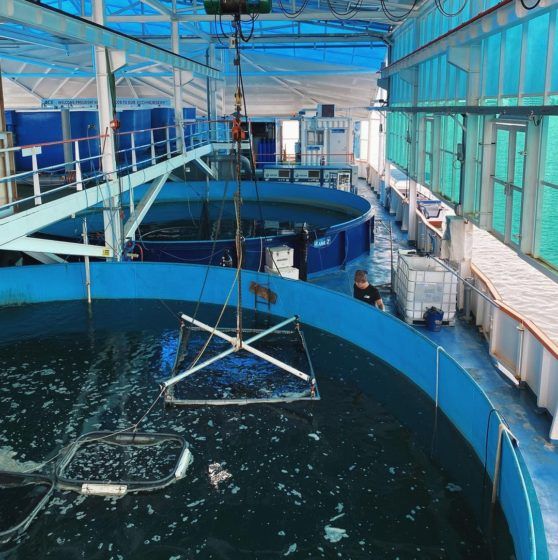 Ace Fish Market offers fresh fish from a modern, eco-friendly fish farm that floats a few kilometers from Changi Village. Now, this isn't your average fish farm. They champion the use of ozonated and filtered water, which results in healthy and ethical products free of water pollutants, vaccines, added hormones and antibiotics. If you have a large family to feed, opt for one of their bundled items. The Ace Wholesome Pack, for example, includes two packets of grouper broth, a fresh grouper fillet, and a packet of low-carb thin noodles for a hassle-free dinner.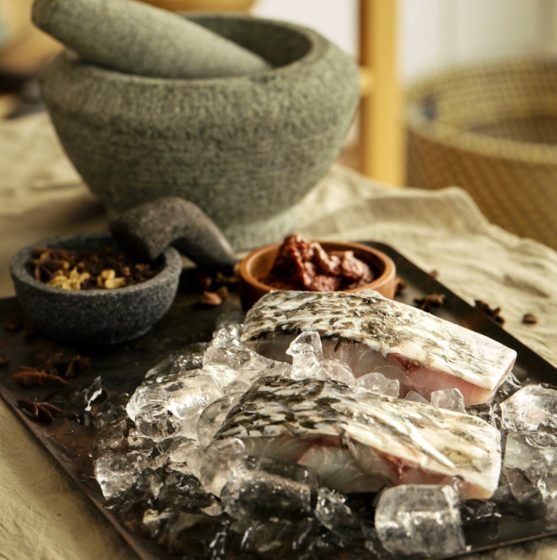 If you haven't heard of Kuhlbarra yet, here's a quick recap. The Singapore-based fish farm was born out of founder Joep Kleine Staarman's love for aquaculture and sustainable agriculture. Since they're best known for their barramundi, you'll find a range of products such as barra tenderloin, barra belly, and barra fish maw available for purchase. Free delivery is available from S$65, otherwise a flat delivery charge of S$15 will apply.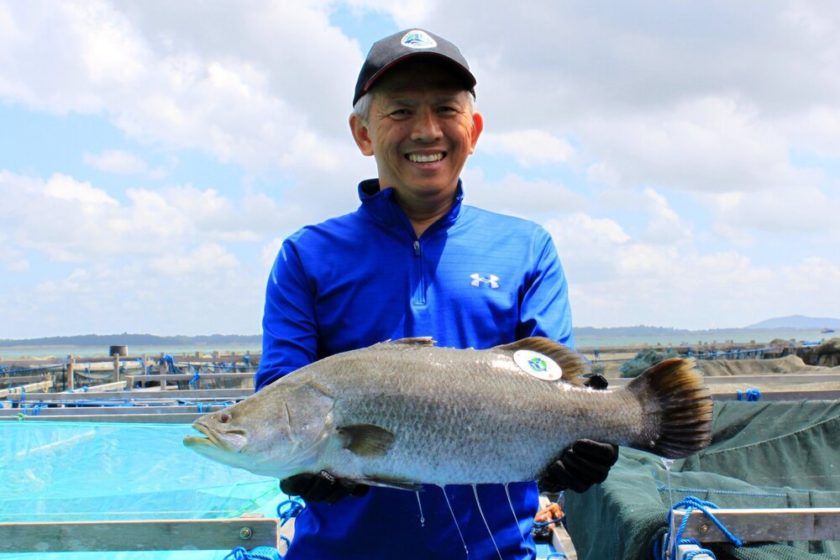 The Fish Farmer was founded to provide fresh, safe and sustainable fish to the local market. What sets them apart from other localities on this list is the way they farm – they use traditional farmer farming techniques, which allows the fish to exercise with the tides and naturally form a firm texture . Apart from favorites like golden pomfret, they also supply fish such as mullet, milkfish, red snapper and sea bass to owners through SGFreshMart.