---
March 15, 2022
1647352722
Categories
Alternatives to meat and fish
---
European fish processor Greenland Seafood, owned by Canada's Sofina Foods, has launched a range of plant-based frozen fish alternatives, such as fish fingers, burgers and fishcakes, made with rice protein. for a flaky texture.
The products will be showcased next month at Seafood Expo Global in Barcelona and will soon be available for retail and foodservice. Greenland Seafood said it was inspired to launch the range after noticing the growing popularity of alternative protein products. The company hopes to add more herbal options in the near future.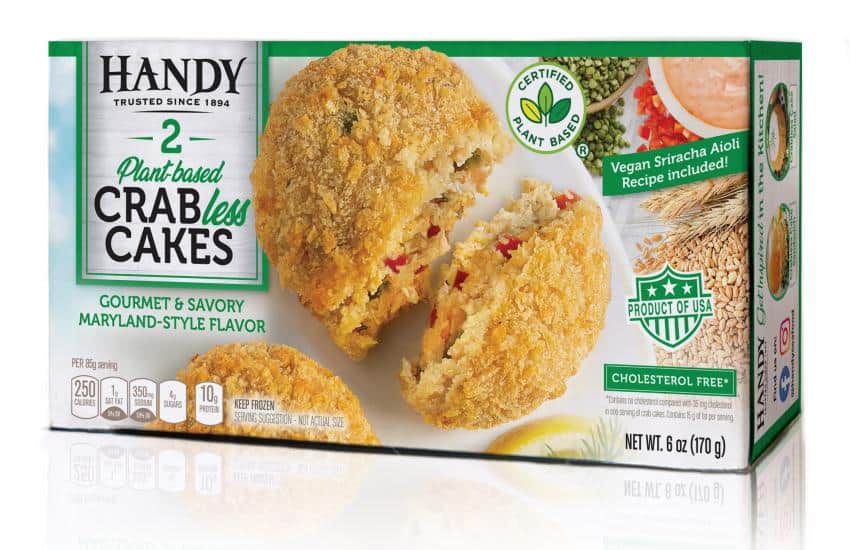 Global fish producers turn to plants
While some conventional seafood producers have moved on to plant-based alternatives, others are beginning to recognize that the tide is turning. Here are some examples of those that fall into the plant sphere:
In October 2021, Karavela, one of Europe's largest canned fish producers, launched a range of plant-based canned seafood products under the new Fish Peas brand.
Last January, Handy Seafood, 125, the oldest seafood processor in the United States, launched the company's first vegan product – the Plant-Based Crables Cake – in a significant move from a company traditionally known for specializing in crab cakes and crabmeat. appetizers.
Thai Union, the world's largest tuna processor, is now collaborating with producers of plant-based and cultured seafood, while fellow tuna giant Century Pacific has launched a plant-based meat line.
North American seafood processor Bumble Bee Foods launched a $40 million sustainability fund in 2020 to tackle issues like overfishing and plastic pollution in the ocean. As part of the program, Bumble Bee promotes plant-based alternatives to fish and has partnered with Good Catch, maker of plant-based tuna and frozen vegan seafood dishes.
"This new range will allow our group to meet the demand of vegetarian or flexitarian consumers and to extend our penetration rate to households that do not consume fish," said a Greenland Seafood spokesperson on plant development.