---
May 5, 2022
1651728036
Categories
Cultivated, Cellular & Biotech
---
CULT Food Science, an alternative protein investment platform, announces that its portfolio company CELL AG TECH is collaborating with the Center for Commercialization of Regenerative Medicine (CCRM) to effectively scale CELL AG's cultured seafood manufacturing. CELL AG was also named winner of the Canadian AcCELLerate-ON competition for its work on scaling fish muscle stem cells in 2D and 3D.
"Organizations that excel in complementary areas"
Under the signed agreement, CELL AG and CCRM scientists will work to develop a cost-effective and efficient process for culturing fish cells in bioreactors. A leader in regenerative medicine-based technologies, CCRM's knowledge of cell manufacturing and its ability to apply regenerative medicine principles to cell culture will accelerate CELL AG's development processes and improve product quality, according to the start-up.
Although the scaling up of cell-based seafood is still in its infancy, CELL AG is working diligently to bring healthy, environmentally friendly farmed seafood to the consumer market. and cruelty-free, starting with lean white fish.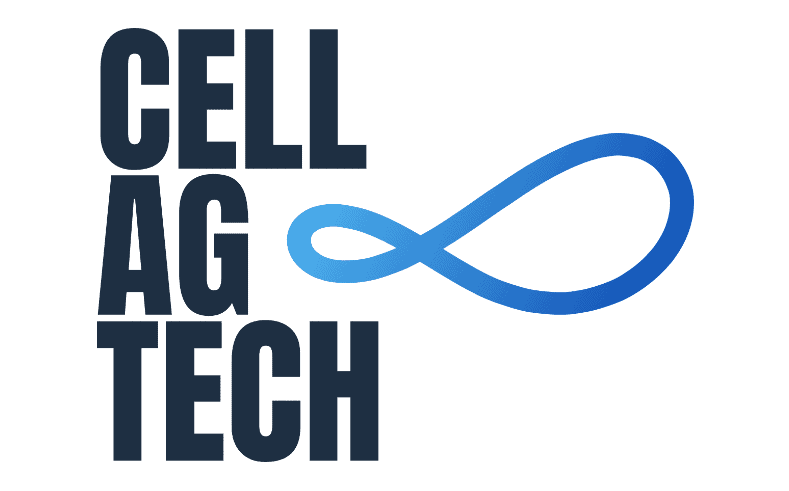 A winning pitch
CELL AG was also named the winner of AcCELLerate-ON, Canada's first regional cellular agriculture competition. The startup's successful pitch showed how it plans to use proteomics to optimize snapper cell growth in 2D and 3D culture systems, which will prepare the product for commercialization.
"Collaborating with CCRM aligns well with our development strategy where we focus on our core expertise while benefiting from and leveraging the experience, capabilities and infrastructure of organizations that excel in complementary fields important for cellular agriculture. Working with the best organizations in their respective fields and being recognized nationally for our continued development as a company will enable us to effectively achieve our goals," said Josh Pollack, co-founder of CELL AG.