Food tech startup Aqua Cultured Foods announces new advancements in its fermentation technology that allow it to double the biomass production of whole-muscle seafood alternatives.
According to Aqua, these developments have significantly improved the growth schedule for its seafood products, which include tuna, whitefish, calamari, popcorn shrimp and scallops. The startup claims to have filed five patents relating to its unique method of producing proteins, and is preparing its next funding round.
New fermentation
Chicago-based Aqua has previously created sushi-grade fish fillets and calamari using microbial fermentation techniques that "grow" proteins from a proprietary strain of fungi. By controlling environmental conditions such as growing medium, oxygen, temperature and humidity, the company says it can create the same look, texture and moisture level as fish and fruit. conventional sea.
Because its production methods use natural growth processes, Aqua says its animal-free seafood does not require the starches and protein isolates commonly found in plant-based meats. Additionally, Aqua states that its products offer naturally occurring protein, fiber and micronutrients that do not involve animal-derived inputs or genetic modification, and therefore can be marketed as non-GMO.
Aqua announces that it will launch its first test product with selected partners in 2022.
A seafood story
As a female-founded company, Aqua is a young startup that has grown remarkably in just two years. A little insight into his fascinating rise:
2020:
2021:
June – Unveils "world's first" whole muscle cut from animal-free fermented fish
September – Official launch
October – Closes the "largest alternative seafood pre-seeding round" for sushi-grade fish fillets
November – signs a proof of concept with the Swiss distribution giant Migros to accelerate the development of the first products
2022:
February – Reveals Calamari Fries as the first product
March – Announces the ability to double biomass production in the same amount of time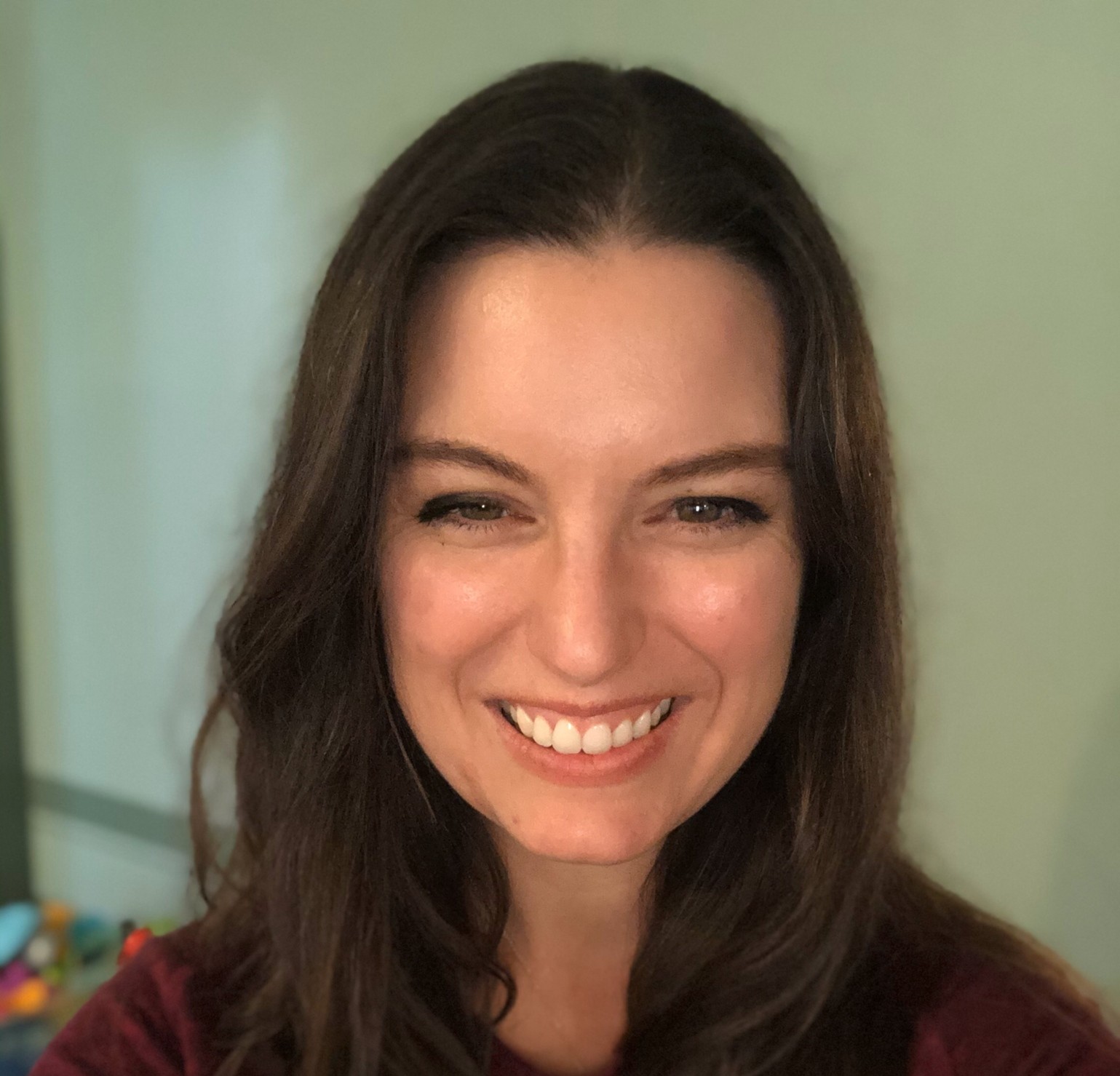 "Scaling our production is extremely important as we move towards commercialization and positions us well for potential partners who want to bring products to market," said Anne Palermo, CEO of Aqua. "We thank our director of research and development, Bob Schultz, for his progress in our fermentation techniques and optimization of growth and capacity."